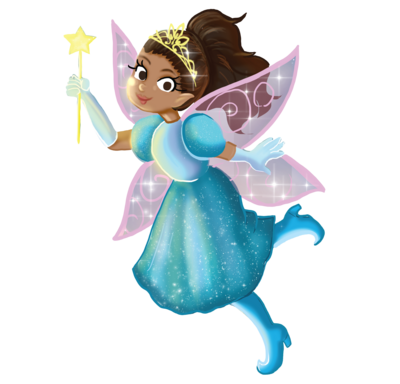 LOSING ONE'S BABY TEETH IS LIKE A RITE OF PASSAGE FOR CHILDREN, WITH PARENTS CELEBRATING IT THROUGH THE ACT OF GIFTING MONEY.
But, what happens when every sleuth attempt to retrieve your child's tooth is met with resistance? More specifically, your child sleeps too wild or the Tooth Fairy's forgetfulness does not allow this fun transaction to occur.
Here comes The Enchanted Tooth BoxⓇ, a mechanical box that helps to make The Tooth Fairy's job easier by automating the tooth and money exchange while the child and parent sleep.
Parents, Shhh! You must keep this to yourself. Don't mess up the mystic of everyone's beloved human piggy bank, The Tooth Fairy.  Instead, introduce your children to The Tooth Fairy through the eyes of Brielle in The Tooth Fairy and The Enchanted Tooth Box©.